Tuesday 10th March 2020
Smarter Travel and Social Media aren't necessarily two things that you would expect to go hand-in-hand but when working on behaviour change initiatives and social marketing projects, social media can be the perfect companion to Smarter Travel.
Look around your office, how many people do you think don't have access to any sort of social media account at all… I bet it's not many? Look around again, how many people have access to a vehicle and use it to get to work or for leisure even though there are likely sustainable alternatives… I bet it's loads?
By tapping into the power of social media and creating eye-catching campaigns to support a behaviour change movement we can make a real difference.
The "Theory of Change" model is a well-known and respected model used by transport professionals which states that there are a number of steps that lie between the initial awareness of sustainable transport options and a habitual change in travel behaviour (maintenance) as illustrated below.

Source: Pro-Change Behaviour Systems, Inc, 2014
By looking at this model, we can begin to understand how social media complements this process and helps a person not only reach the maintenance stage but stay there through positive messaging and the ability to share their victories/engage with like-minded people who have made a change too.
How does social media fit the theory?
Putting it in place...
At the London 2012 Olympic Games, a huge social media operation called "Get Ahead of the Games" was a key asset of the Travel Demand Management programme. As a result of exploiting social media to shift people from contemplation to action, this particular campaign saw approximately 1/3 of commuters change their travel behaviour, opting to travel via more active modes and using public transport.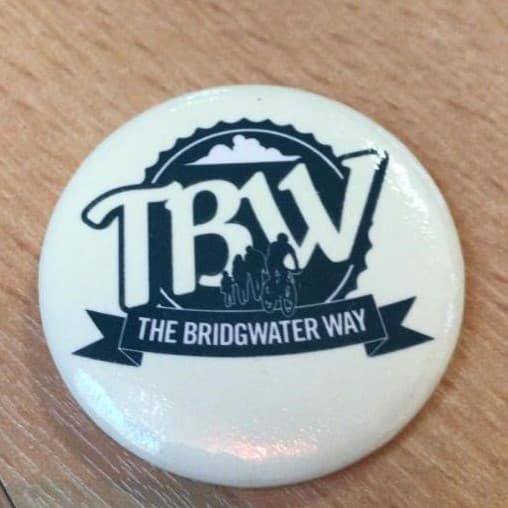 ITP staff have previously been involved in successful social marketing campaigns such as the York Winter Challenge which used social media and a campaign website to encourage residents and commuters to continue travelling sustainably during the winter months and not just in the summer. Another is the The Bridgwater Way project in Bridgwater, Somerset. Assistance was provided by ITP staff to encourage people to consider travelling more sustainably to offset increased road traffic created by the construction of the Hinkley Point C nuclear power plant. Social media and marketing expertise were supplied alongside a programme of business and community engagement.
The social media support included creating social media content and managing the scheduling of content for the client, along with monitoring social media analytics.
ITP prides itself on its ability to provide marketing and communications expertise alongside a variety of Smarter Travel projects.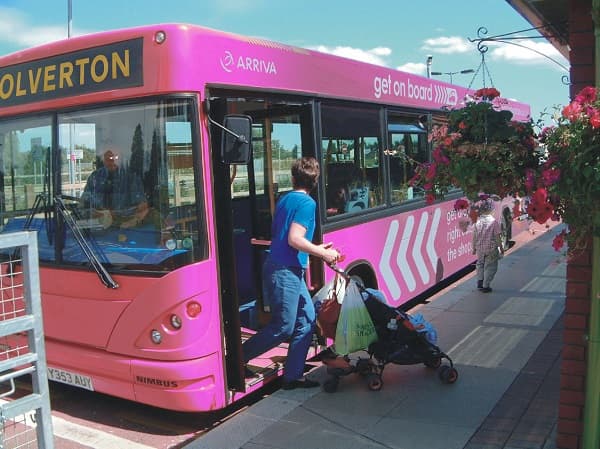 If you are in need of assistance with making the link between Smarter Travel and Social Media on your projects we can help by producing social media strategies to promote behaviour change/modal shift, managing and scheduling your social media content, creating paid for advertising campaigns, monitoring your social media analytics and much more.
For more information, please get in touch or browse our website.