About us
ITP is an independent sustainable transport planning and research consultancy, formed in 1998
We employ a team of skilled professionals who share a passion for well-designed sustainable mobility that meets people's needs and matches local contexts. Our mix of skills and interests brings great knowledge and insight to our work for public and private sector clients worldwide.
We approach transport planning and research projects in a practically-focused way, and listen carefully to our clients' needs so we understand what they are seeking to achieve. Our work is widely recognised for its quality, innovation, and insight.
We pride ourselves on being able to work on projects that make a real difference and, literally improve the way the world moves.
Our Philosophy
We place considerable emphasis on partnership working, capacity building, equality and environmental sustainability. They underpin our commitment to delivering high quality work on each of our projects:

Partnership
Capacity building
Equality 
Sustainability
Quality
By applying these principles to projects we deliver, and how we run our business, all our staff help shape ITP's development.  Everyone is proactively involved in key decisions on company strategy.

Global Perspectives
We are fortunate to work on transport planning and research projects across the world. As well as broadening the set of skills our team has developed, these projects teach us much about the culture and customs of different international communities and places.
We enjoy transferring our technical skills between contexts. The majority of our international projects are delivered with local partners who we both learn from, and support, to build local capacity around transport research and planning techniques.
Our team's global view shapes ITP's work in the UK and overseas, and brings considerable additional value for our clients. It expands our knowledge-base and enables us to draw-in case studies from similar initiatives around the world.
Charitable Work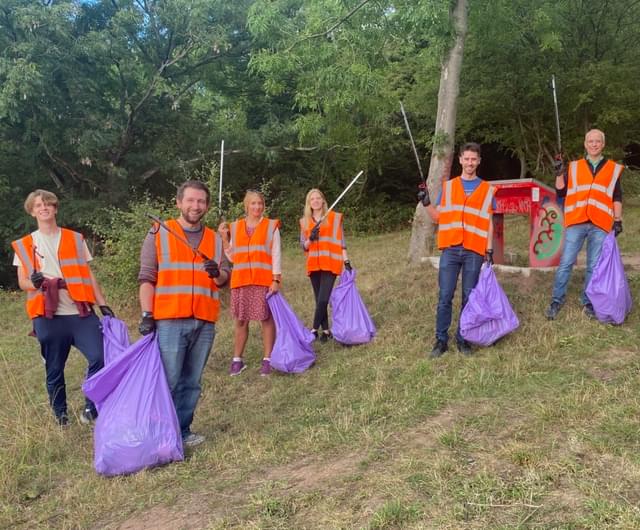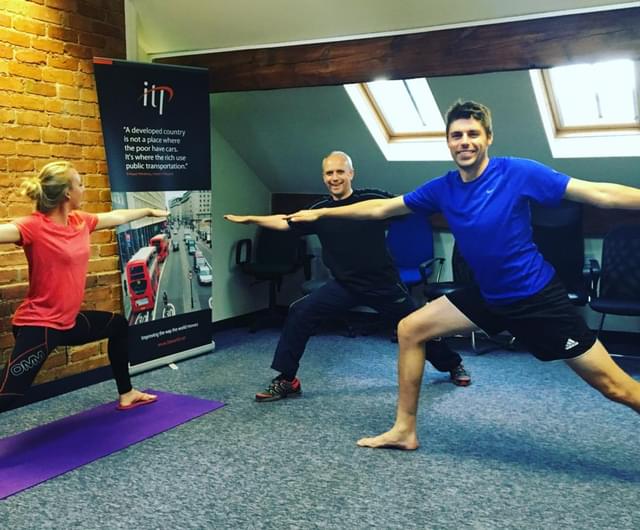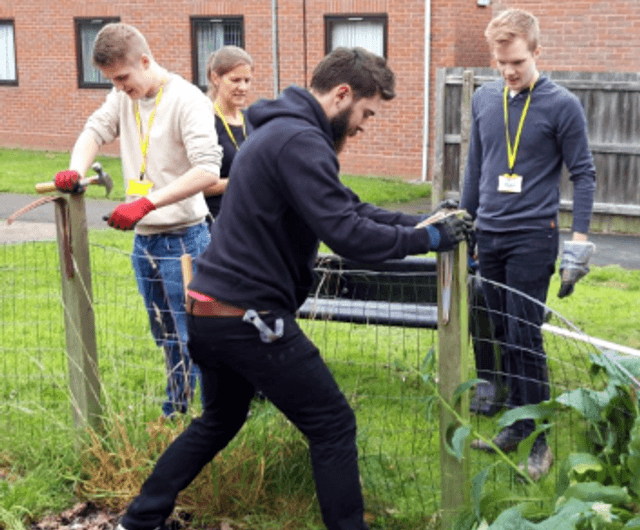 ITP's company charity is Transaid which identifies, champions, implements and shares local transport solutions to improve access to basic services and economic opportunity for people in Africa and in developing countries. We support Transaid through a mix of direct donations and awareness/fundraising events.