Wednesday 14th April 2021
Planning for what we want, rather than what we've had, may seem obvious – you shouldn't drive forward whilst looking in the rear-view mirror, it's not safe, it's not practical and it's not very clever - but until recently the guidance that shapes the way we plan our transport networks has been based on just that, using past trends to predict future demand, rather than planning for how we want people to travel.
During the pandemic there has been a surge in people dusting off their bikes to allow for socially distant travel. Whilst many in the profession pondered if this would be the 'new normal', where active travel is the first choice for many (not just the fit and young and those who aren't phased by the British weather), data collected by the Department for Transport during Covid-19 has shown this isn't the case. As restrictions are lifted after each lockdown, car usage starts to creep back up as people resume their routines, settle back into their comfy slippers and even comfier cars. So, how should we plan our cities to guarantee a more sustainable future?
Existing challenges
As a transport planner working in the Development Planning sector, there's always a fine balance to be struck to meet the client's aspiration, what the local and national policy says you should be doing, and what approach will actually achieve planning permission. These sometimes conflicting views can sometimes be difficult to overcome.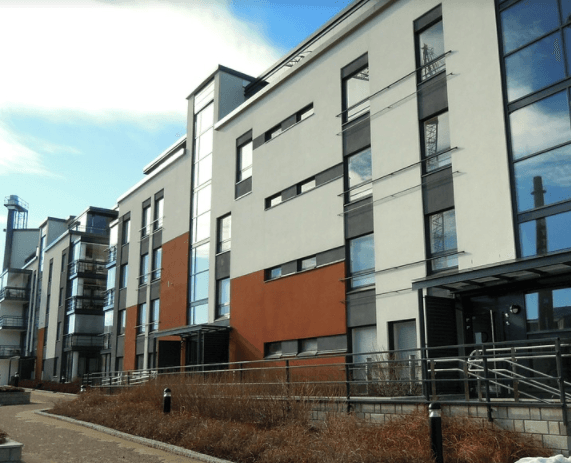 Opportunity for change
TRICS has recently issued their 'Decide and Provide' planning paradigm. Unlike it's predecessor, it takes a vision-led approach to planning. For someone that has grown up with TRICS and the endless chasing of 'robust' trip rates, I've been reading the guidance with intrigue. It's fair to say that TRICS (and their advisors) are sticking their heads above the parapet and saying 'let's use data to help us achieve what we all want: a safer, healthier, and more sustainable future for all'. With a number of authorities in England declaring a 'Climate Emergency', and carbon neutrality becoming an increasingly used phrase, it feels like there is no better time to move away from the mainstay of 'Predict and Provide'. But how can we achieve this and who needs to be onboard?
The short answer is that we all do, but we need to do it collaboratively and there needs to be support for local authorities, developers, and their consultants to challenge the norm. The strategic or overarching policy is there, it's written in black and white. However, there is still ongoing debate about parking standards which can often actively encourage car usage - particularly frustrating for a build-to-rent development in a highly accessible city centre location, for example.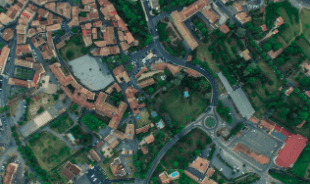 We need to work together to introduce new ways of creating high quality, sustainable developments in our cities. Instead of building bigger roads and providing more car parking, we should be asking ourselves what else can we do to support more sustainable travel options? It's time for us all to embrace the need for change.
Designing and building innovative urban developments that seek to make a real difference to how we travel will stand us in good stead to develop solid examples in the UK of where a bold vision for a less car dependent future is adopted. Rather than focusing on the reasons why something might not work, we need a concerted effort to look at the steps that should be taken in order to make it a success. In doing so, we can end the roll out of 'copy and paste' developments and create real change for our towns and cities.
The Development Planning team at ITP is currently working on a number of residential developments which are supported by innovative mobility options, with a focus on high quality design to reduce car dependency. Whilst electric vehicles will (and should) always have their place in new developments, we do need policy and guidance to adapt more readily (and quickly) to the post-Covid world with the next generation of home owners being involved in the discussion to ensure we can get to a point where what we're all taking about actually gets built!
Browse our website or contact Dan Palmer (dan.palmer@itpworld.net) to find out about ITP's Development Planning experience.