Friday 17th December 2021
Earlier this year, the ESPO framework 664-21 was renewed, and we're delighted that we were one of the successful consultancies selected! Under Lot 5 of the framework, public sector organisations can procure ITP for consultancy services related to highways, traffic, and transport.
Previously through this framework we've had the opportunity to get involved with a range of projects, including contribution to a garden community masterplan, public transport assistance, and a car club review.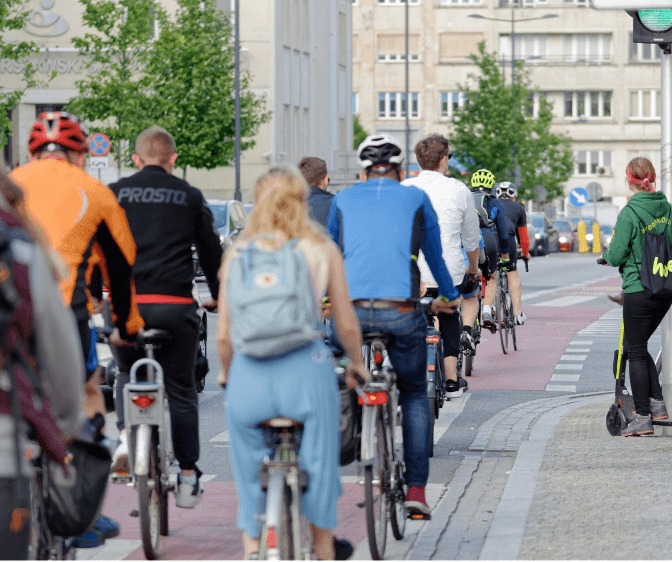 ITP is also on several other frameworks including:

Environment & Transport Commissioning Framework 2017
Homes England Multi-Disciplinary Framework
WMCA Strategic & Tactical Modelling Services
CCS Digital Outcomes and Specialists
SAM Framework (formerly SWSAL Framework) 2c, Lot 14
Frame Contract
Consultant Framework Agreement
WECA Professional Services Framework DN415582
TfWM Transport Demand Management Lot 2
Midlands Connect Technical Framework Lots 4 and 6I
WMCA Transport Planning
Midlands Connect Technical Framework Lot 1
Hertfordshire CC Transport, Infrastructure and Planning Services Framework
If you'd like to find out more about appointing ITP through any of these frameworks, please get in touch.