Wednesday 24th February 2021
Manual for Streets 1 (2007) and Manual for Streets 2 (2010) are critical documents that many transport professionals have referenced in the design and implementation of streets, in both urban and rural contexts. Manual for Streets 1 focuses on how to create, modify, and maintain new and existing low traffic residential streets. Manual for Streets 2 expands on this advice by looking at how to plan and improve busier streets.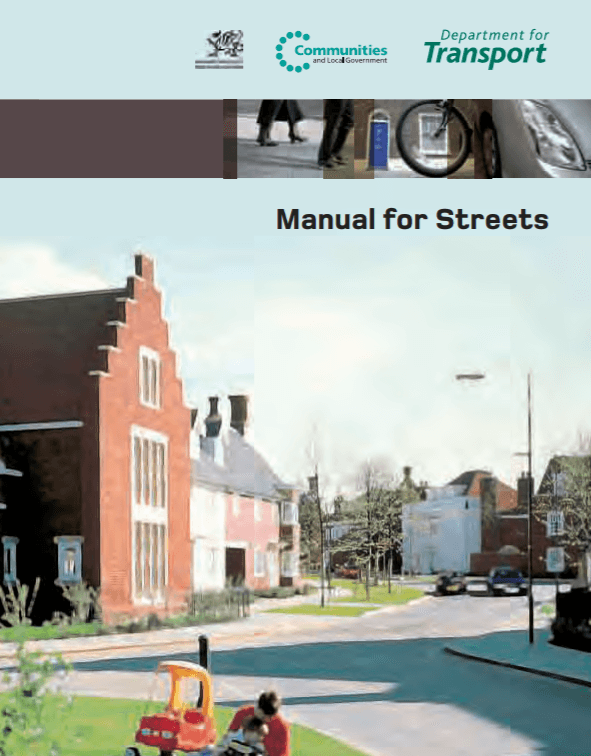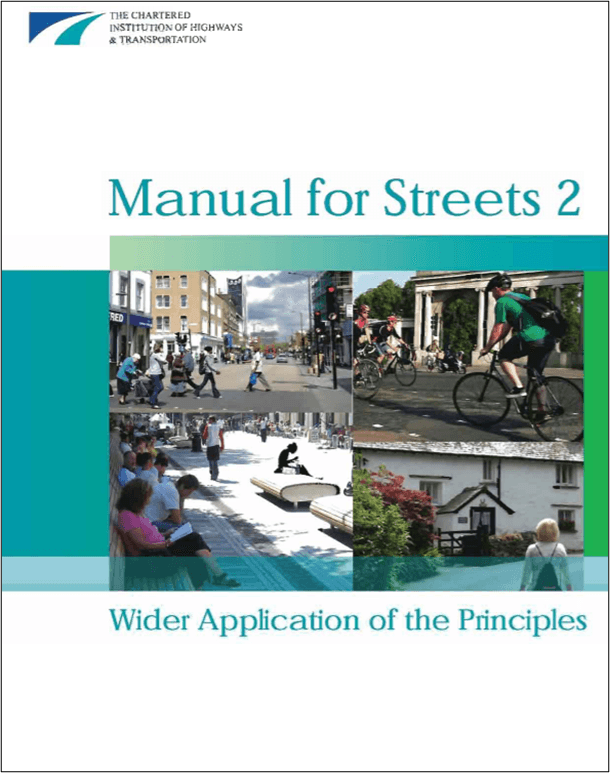 The existing documents draw on best practice design principles from the time at which they were produced, but fourteen years later the Department for Transport (DfT) has called for a refresh. CIHT has recently been awarded a grant by the DfT to undertake a review of the existing guidance and develop a new Manual for Streets which supersedes the two current documents, brings them together and makes the new document more relevant and accessible to professionals in the built environment.
ITP is working with WSP on behalf of CIHT to deliver this project. The updates will take account of recent developments in policy, practice, and behaviour, to ensure there is a forward-thinking approach in the design of streets that are safe, inclusive, and accessible for everyone. Engaging with public and private organisations, as well as individuals, will be a key part of the process to ensure that insights from a diverse range of stakeholders are captured.
The new document is being developed over the next few months, with a view to share it publicly later in the year.
If you would like to find out more about this work or other similar projects we have been involved with, please don't hesitate to get in touch.