Thursday 28th October 2021
It's been a busy period at ITP as we welcome five new staff members to the team. Charlotte and Matthew will be based in our Birmingham office, Stuart in London and Blair and Phoebe in our Nottingham office.
We are delighted to welcome them to ITP and look forward to the new ideas and experience they will bring to the wider team.
As with all new starters, we asked them a few questions to get to know them a bit better...
Charlotte Rhodes, Consultant
Charlotte graduated from the University of Birmingham with a degree in Geography in 2020, where she spent a year studying at San Francisco State University. Since then, she has worked within the Public Sector at Bristol City Council, ensuring that all new developments could access sustainable transport networks. Charlotte is bringing her passion to make mobility inclusive to the Policy and Strategy Team and is currently investigating future technological trends for a Midlands based project.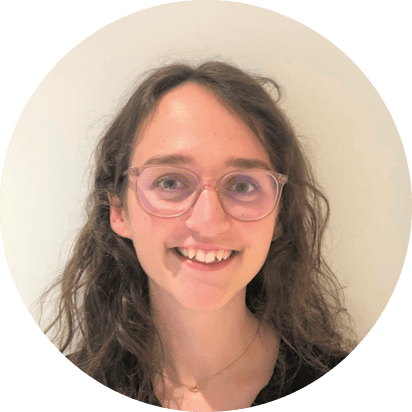 As a foodie, outside of work you will find her exploring Birmingham's restaurants or attempting to bake at home. Her friends would describe her as positive, supportive and a lover of an organised plan!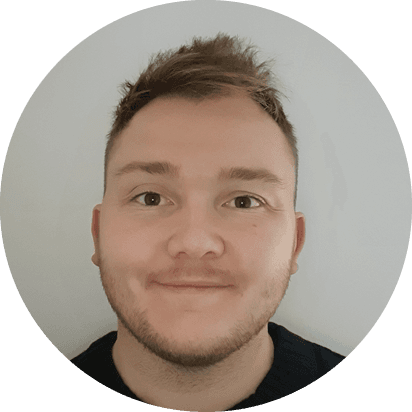 Matthew Johnson, Senior Consultant
Matthew enjoys using his Planning background to shape the urban environment and overcome its transport-related issues. Working in ITP's Development Planning Team, Matthew has already been involved with delivering transport statements and assessments, junction capacity modelling, and data analysis and interpretation.
Matthew spends his spare time boxing, traveling to new cities and countries, and avoiding watching his local football team.
Stuart Clapham, Principal Consultant
Stuart brings 10 years of experience in international project development and management, with four years in the transport sector. He brings a Masters in Transport and City Planning from UCL, inspired by a period of three years living in Bogota, Colombia.
His experience covers many areas of transport strategy, planning and casemaking, including rail project development at Transport for London, casemaking and regeneration planning for the Bakerloo Line Extension at London Borough of Lewisham, and managing the UK Government Prosperity Fund transport projects in Colombia, Panama and Costa Rica.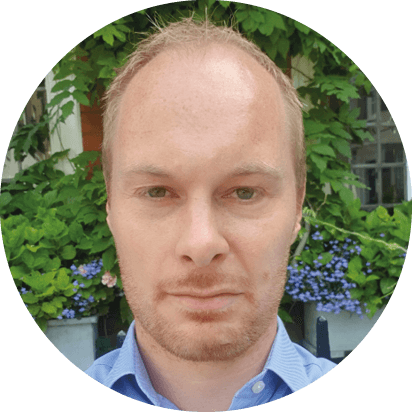 Sitting in ITP's International Team, Stuart is putting his global project development experience into practice on several urban transport reform and e-mobility commissions. Outside of work, Stuart enjoys exploring new places, people and cuisines, be it cycling around London or journeys further afield.
Blair Davidson, Consultant
Blair has recently graduated from Edinburgh Napier University with a degree in Civil Engineering. He is currently working in ITP's Development Planning Team, where he'll be providing transport and engineering advice to support development through the planning process.
Blair only moved down to Nottingham a week ago, so he is enjoying getting to grips with a new city. Outside of work he's usually playing the guitar and improving his fitness through running, going the gym, or playing football. Blair's friends would describe him as a team player and a bit competitive.
Phoebe Garside, Consultant
After graduating from the University of Leeds with a geography degree, Phoebe worked at Transport for London providing statistical analysis on cycling in the city. She's recently joined ITP's Public Transport Team and is working on numerous Bus Service Improvement Plans (BSIPs) and Travel Choice in Nottingham, trying to encourage more sustainable commutes.
Outside of work, she is constantly trying out new hobbies, with the latest being climbing and violin (although it still sounds quite screechy), and she has just booked on to a ceramics course.