Tuesday 24th November 2020
The Government's announcement of the Active Travel Fund (ATF) Tranche 2 allocations earlier this month will no doubt have been welcomed by local authorities up and down the country, many of whom have been waiting patiently for this continuation funding to deliver schemes that enhance cycling and walking provision.
We were pleased to support Nottingham City Council and Transport for the West Midlands (TfWM) in developing their Tranche 2 bids, both of which were successful in securing £2 million and £13 million, respectively. This funding will enable local authorities to turn much of the temporary infrastructure that was introduced in response to COVID-19 in Tranche 1, into permanent walking and cycling facilities in Tranche 2.
With schemes needing to be in place by March 2021, time is of the essence to get things underway and set the wheels in motion for implementing active travel improvements. ITP has a team of skilled experts on hand to provide technical advice on delivering integrated, inclusive, and safe active travel routes and initiatives which encourage more people to travel by foot or by bike and support public transport networks.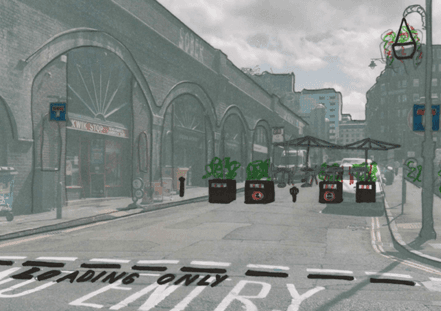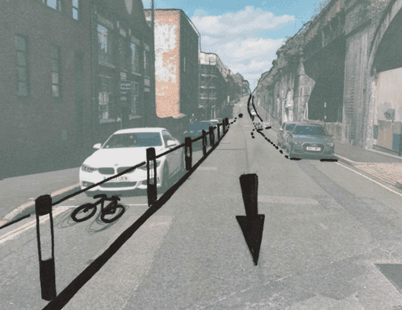 We've recently developed proposals for the Jewellery Quarter Development Trust (JQDT) for a series of short to medium-term streetscape interventions to pave the way for a future that is less dominated by cars. One such scheme has been chosen for the JQDT's Phase 1 Covid-19 Response Plan which will rejuvenate Livery Street to make it safer for cyclists and pedestrians. It is hoped that funding from Tranche 2 of the ATF will take these proposals through to implementation.
Our team is also experienced in delivering behaviour change programmes that support and facilitate wider everyday uptake of walking and cycling journeys, as well as evaluating the impacts of projects to understand what worked well and the critical success factors for sustainable transport initiatives.
We're looking forward to seeing these active travel schemes come to fruition and if you would like to find out more about how ITP can provide support with delivering and evaluating Tranche 2 initiatives, please browse our website or get in touch.