Wednesday 15th August 2018
With 16 days to go, we are 77% of the way there with our goal of travelling 6,751 kilometres from our office in Birmingham to Rwanda by any sustainable means possible.
It's going to be tight, but we're giving it one final push to make sure we don't let down all the lovely people that have sponsored us!
The last three months have certainly been a challenge, but some of our colleagues have done some amazing exploring while we've been doing it...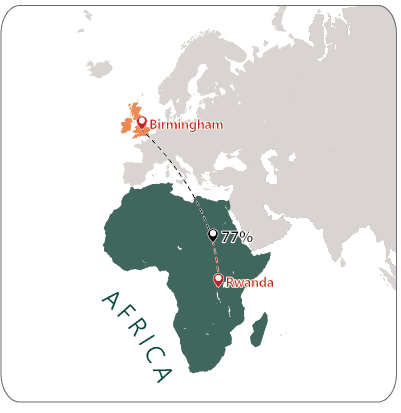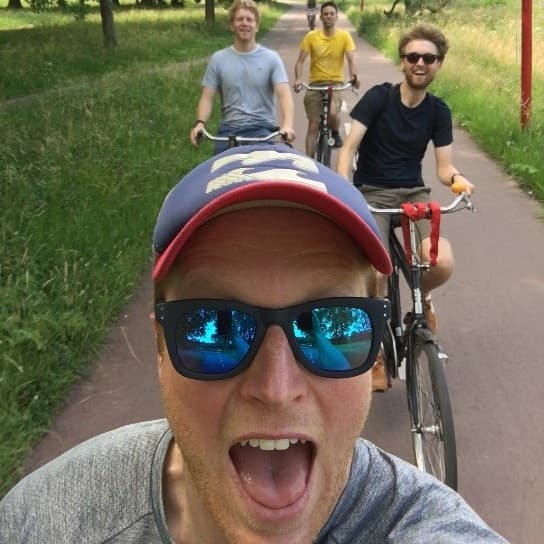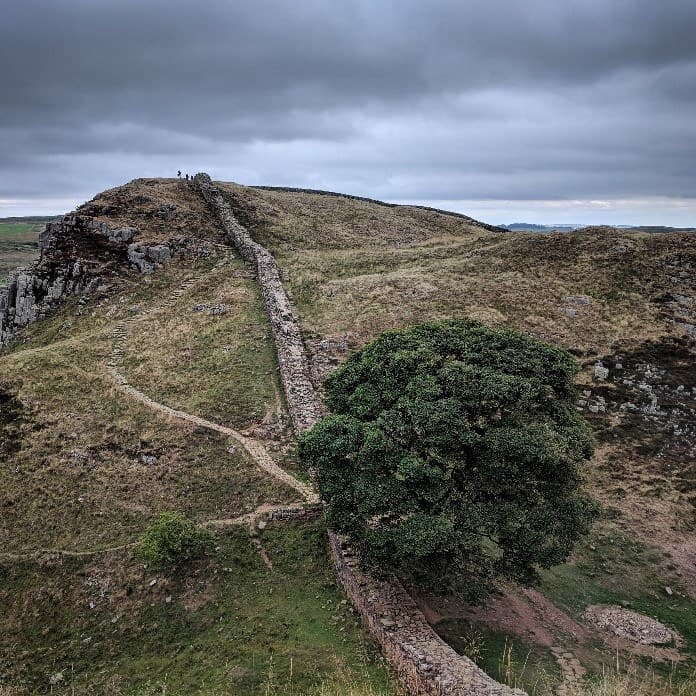 Above we've got our Bristol office happily exploring the cycle-friendly town of Houten in The Netherlands contrasted by the foreboding pictures of Hadrian's Wall just before Geoff Burrage from our London office set off walking the 135km of mountainous terrain from the west to east coast.
Below we've got a hardy bunch of cyclists from our Nottingham office who pedalled over 400km from Milan to Nice this summer and Ruby Stringer bounding through her training for a 10k she's running in just over two weeks.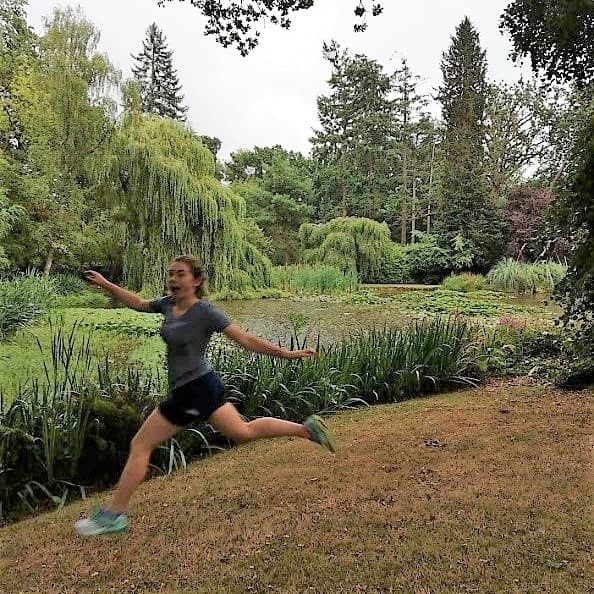 Who knows what we'll get up to in our final two weeks of the challenge but please follow this link to donate if you haven't already.