Tuesday 11th September 2018
Where do I begin…in May last year I was jovially finishing my Geography degree at Aberystwyth University when the realisation hit me that my time in the student bubble was ending and it was time to enter the big bad world of work.
Considering my options of what to do next, I (like many before me) stumbled across transport planning as a career. As a self-confessed train nerd I set about finding a job in industry that combined my interests in rail with the practical and technical skills I had learned during my Geography degree.
Life at ITP
A year later and I feel ten times older…of course I'm joking when I say that! Working for ITP has allowed me to work on some really interesting projects ranging from accessibility modelling for NHS Primary Care services, to providing personalised travel advice to passengers aboard East Midlands Trains services to advise them of major network changes and help to plan their alternative journeys.
Like all jobs, there are certain projects that I'm more motivated by, but I feel all of them are making some sort of difference - whether in terms of a policy change, or just letting people know what transport options exist to meet their needs - that's what I love about this job.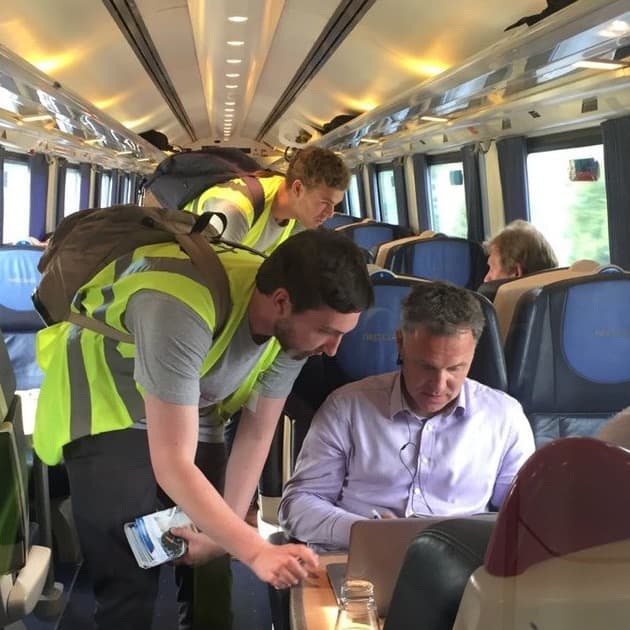 The skills I'm learning still astound me. I'm no longer naïve in thinking I fully understand excel - it only took two days from starting to learn four new processes you could undertake... and don't even get me started on GIS!
It's a steep learning curve being a graduate in a new job - and that is in no way a bad thing. ITP's team has created an environment that encourages learning and development, so there's never a reason to be daunted by the prospect. If anything it is exciting that your personal capabilities will be constantly improving. I am only a year into my career and I'm sure I'll be learning for years to come.
A bit about me
So enough about the job, here's a bit about me. Outside of transport I am a keen mountaineer spending many free weekends in North Wales. While I do spend a fair amount of the time at altitude, I'll be honest in admitting more time is probably spent in the local pubs. If cider is your thing then North Wales is a great place to be! I'm also a keen squash player and have recently bridged the gap to badminton much to the delight of one of our Directors, however I'm not sure I'm ready for a game just yet. Just give me a couple of years!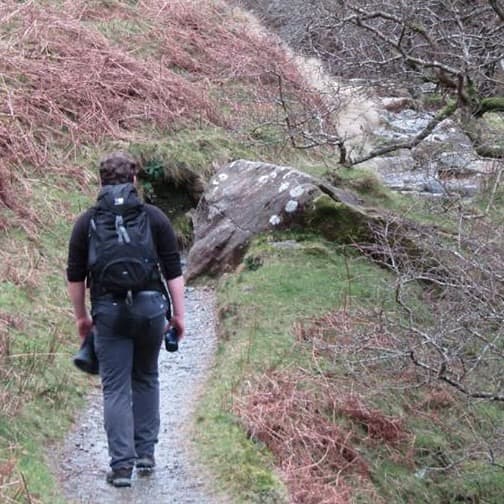 What's next?
All in all I've learnt a lot at ITP over the past twelve months and I have been given the chance to develop skills that I'll use long into my career on real, current projects. It's a daunting experience transitioning from University to the world of work, but ITP has allowed me to develop at my own pace and work on projects that really interest me.
If you're a recent graduate looking for a career in transport why not contact Jim Bradley (bradley@itpworld.net / 0203 300 1810) for an informal discussion about what your future could hold at ITP.