Worcestershire Transport Strategy
---
Delivering effective public transport in a large county, particularly one with expansive rural areas, can be challenging. This has been the case in Worcestershire where bus use has declined, mainly due to increasing car ownership and use, and in parallel, roads have become increasingly congested. This has impacted on bus services, resulting in unreliability, decreased passenger satisfaction and increased operating costs or reduced frequencies, which in turn has reduced the attractiveness of services. With future planned developments, these problems will be exacerbated unless attractive alternative solutions can be identified.
ITP was commissioned to assist Worcestershire County Council with the development of a Transport Strategy to help reverse this trend and prioritise funding in a way which will sustain the commercial network whilst meeting the transport needs of the county in the most efficient and cost-effective way.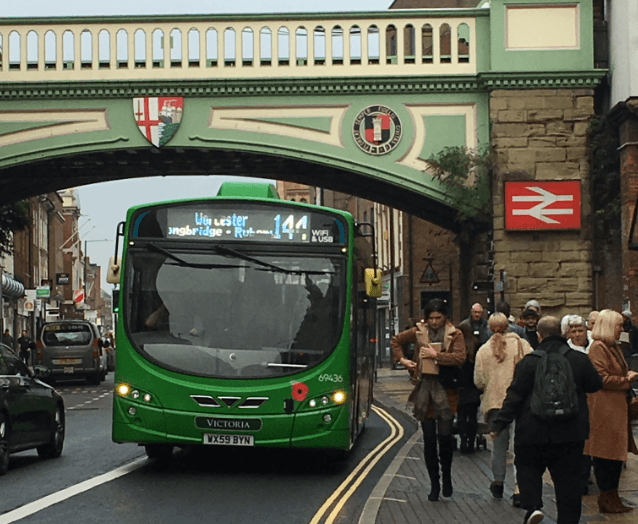 The project involved investigating the current and future needs and demands for travel in the county accounting for changing demographics and future development. A gap analysis was undertaken based on the current provision of train, conventional bus and community transport services in the county, prioritising the areas for public transport investment.
A benchmarking exercise was also undertaken to understand how transport policy and strategy is delivered in other authorities as well as understanding best practice in terms of fares, ticketing, community transport, bus priority, infrastructure and information.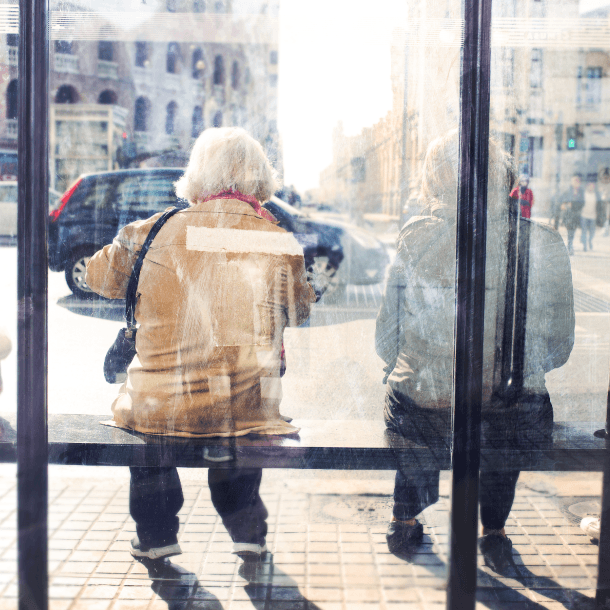 Our recommendations for the strategy included:

Bus priority measures
Access and funding from new developments
Car parking
Information and technology
Connectivity, interchange and total transport
Fares and ticketing
Student travel
Concessionary travel
Click here to find out more about other projects that ITP has been involved with from the public transport sector.